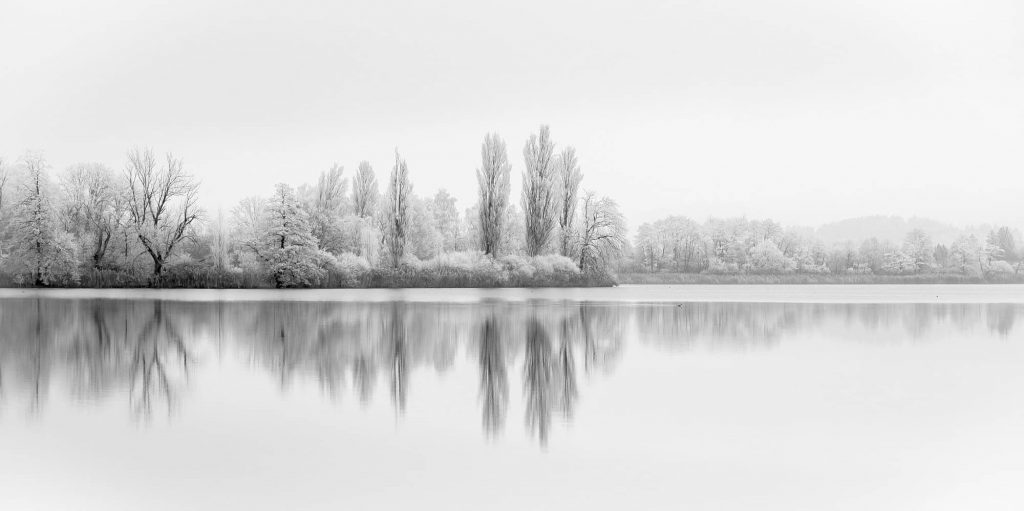 Joshua See wear many hats! A Son, Husband, Father, Entrepreneur, Property Investment Consultant, Business Marketing Coach and an online ceo.
He starts the day hanging around with like-minded entrepreneur in front of the computer screen with a croissant and a cup of coffee !
When talking about starting own business, marketing, investment or everything to do with living, he can go on and on..
Joshua runs a media agency, beside helping small businesses go online, Joshua wouldn't mind working as PR to any online sensation or overnight famous tiktoker!
When not on a call with his remote team from all over the world, Joshua is a handyman at home with a hammer and sometimes a swollen thumb!
If you happen to pay for an online marketing package with Joshua, the roof will open up with cash showering his head !